Our Operations Team:
Gemma Carroll, Training & Education Manager
Gemma has a long career in communications, wellness and more recently in the realm of food.
She will be working closely with growers, processors and Food Writers, to ensure #spudlove continues to grow in New Zealand.
She will also be continuing the Chip Group's good work, established with The Ministry of Health, to train chip cooks around the country, in methods to reduce fat, salt & serving sizes of hot chips.
To find out more about The Chip Group visit www.thechipgroup.co.nz
Contact:  gemma.carroll@potatoesnz.co.nz
The activities of  The Chip Group are made possible because of the awesome support we receive…
Potatoes NZ
Potatoes New Zealand Inc. represents the interests of the whole of New Zealand's potato industry from growers to processors. New Zealand's potato industry has more than 200 growers who produce around half a million tonnes of potatoes from just over 10,500 hectares of arable farmland.
"PNZ acknowledges that significant research has been undertaken to develop potato varieties that absorb less fat. This however, is totally negated if the chip is cooked by an unskilled operator. So the education that The Chip Group undertakes at this stage is crucial. The deep fried potato chip is a key part of NZ culture and it is great that work is being done to improve the health value by improving cooking techniques"
Chris Claridge, CEO Potatoes New Zealand Inc. 
Contact: chris.claridge@potatoesnz.co.nz  | Phone 021 577 387
Mr Chips
Mr Chips is a leading processor of potatoes in New Zealand and Australia, making over 25,000 tonnes of Premium A Grade frozen and chilled french fries and potato products annually. For more than 30 years, the Mr Chips brand has been a recognizable and popular brand in New Zealand.
"Mr Chips are totally committed to The Chip Group and are proud to be part of an organization that really cares about you, the consumer."
Contact
Adil Somani  |  Sales and Marketing Manager/Export Manager  |  Mr Chips  | Mobile 021 599 257  | Email adil.somani@mr-chips.co.nz  | Website www.mrchips.co.nz
McCain Foods Ltd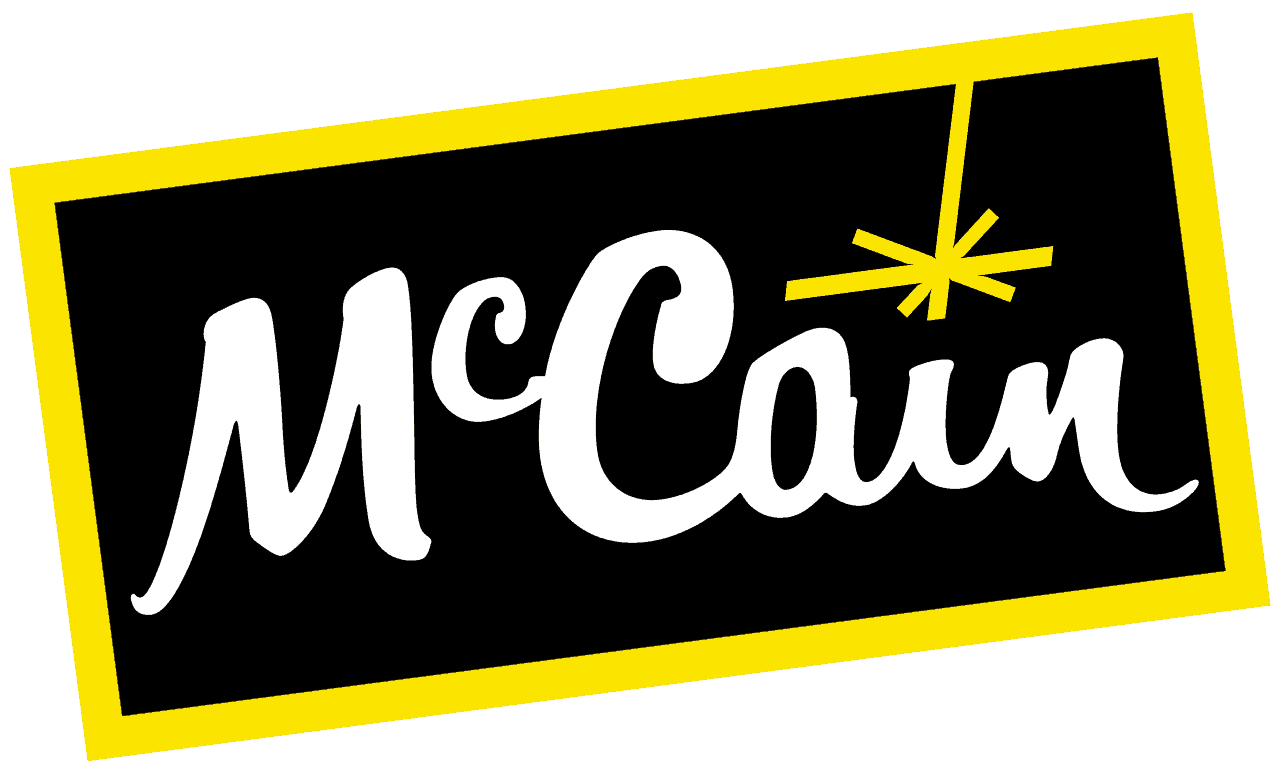 McCain Foods Limited, the world's largest manufacturer of frozen foods with a presence in 160 markets, employing 18,000 people, sourcing raw material from over 3,200 growers and meeting almost one third of the global demand for French fries.
Contact
 Adam Hawkes | National Foodservice Sales Manager NZ | McCain Foods Ltd | Email: adam.hawkes@mccain.co.nz|     Ph: 027 541 0642      Website: www.mccainfoodservice.co.nz
Talleys Group Ltd
Talleys is 100% NZ owned and a significant primary producer of Seafood, Dairy, Meat and other Vegetable products, Talley's are also a major producer of potato products made from some of the best potatoes in the World, grown in the mineral – rich soils of the Canterbury Plains.
These products include straight cut, crinkle cut and shoestring fries, wedges, hashbrowns and various other value –added products.
Contact
 Rob King | Territory Manager | Talleys Group Ltd | Email: Rob.King@talleys.co.nz  |                               Ph: 021 522 440      Website: www.talleys.co.nz
Bidfood
Bidfood (previously called Bidvest) are one of New Zealands largest food distributors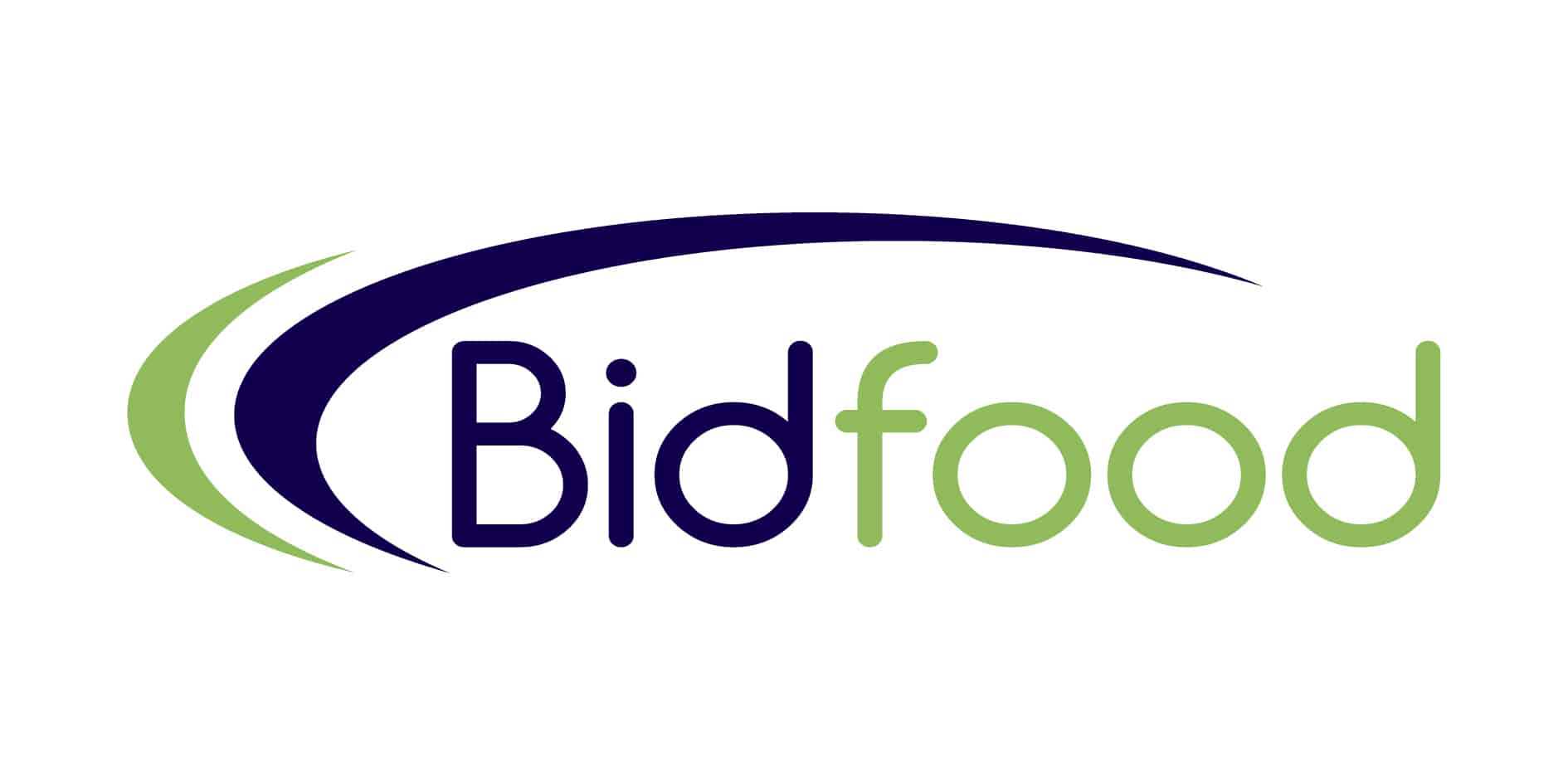 delivering goods to a number of food service businesses throughout the country.
We are proud to welcome them on board as supporters of The Chip Group. They are heavily involved in the 2017 Best Chip Shop Competition, as naming sponsor for the Bidfood People's Choice Award. 
Website:  www.bidfood.co.nz

Groenz
Groenz is based in Wellington, New Zealand where it houses its manufacturing, warehousing, new product development sales and marketing functions. The factory, designed and project managed by one of New Zealand's leading project management and engineering companies, enables Groenz to produce small and high volume runs. Flexibility has been a foundation stone in the Groenz value set, enabling it to support small and large food manufacturers as well as produce its own branded lines for the food service industry. With our new pilot plant we can make volumes as small as 250 litres for clients as well as large batches sizes of 1,000 litres every 40 minutes. The company operates 24 hours a day, producing in excess of 165 variants at any one time across its three brands – French Maid, Kiwi Style & In-House Systems
Investment in the latest cooking and food processing technology enables Groenz to continue to develop new sauces and condiments. Driven by a belief in creating truly authentic flavours, Groenz has maintained a reputation in the business for being able to invent and create great tasting products for a wide portfolio of brand and customers across QSR and customers' house brands as well as its own French Maid, Kiwi Style and In-House Systems ranges.
"We support the Group as a great concept that is giving back to the community through education and being socially responsible. We hope we can help by adding marketing and commercial expertise to the program and of course adding The Chip Group logo to all our packaging" 
Contact
Alan Robinson | Sales & Marketing Manager | Groenz  Limited | Phone (04) 5682687  |                     Mobile (02) 1997635| Email: alan.robinson@groenz.co.nz  | Website: www.groenz.co.nz

Bakels Edible Oils 
Bakels is a leading supplier of Fats and Oils to the Food Industry throughout New Zealand.
"We are pleased to support the "Chip Group" as we see the benefits of educating the industry and consumers in respect of focussing on healthier food options. New Zealander's traditionally enjoy a meal of "Fish N Chips" or the like and we support the Chip Group in their efforts in making this experience a healthier one."
Contacts
Shane Madden |Foodservice Sales Manager | Bakels Edible Oils (NZ) Ltd
 DDI 07 928 0892 | Mob 021 717620 | Fax: 07 575 9441| + PO Box 4117 Mt Maunganui, 3149: E mail: Shane@beobakels.co.nz
Website: www.beobakels.co.nz