The Chip Group™ is made up of a range of players in the food service industry, such as potato growers, chip manufacturers, oil suppliers, equipment suppliers and media. We also have health and government members such as the Heart Foundation and The Ministry of Health.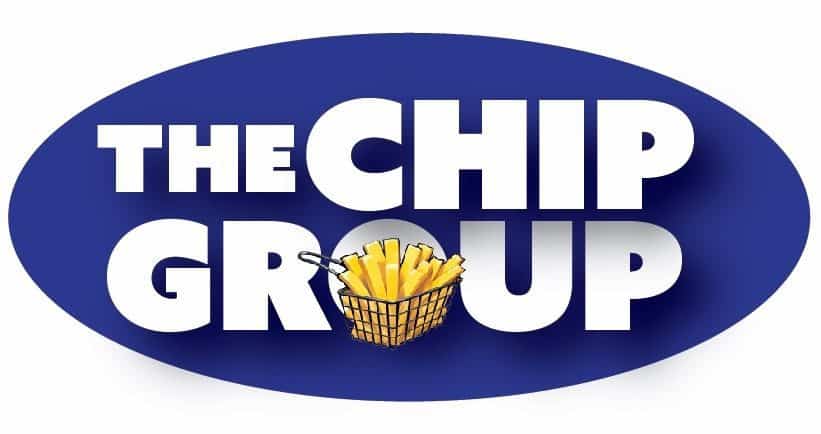 WHAT IS THE CHIP GROUP™ FOR?
Our overriding goal is to improve the nutritional status of deep-fried chips served by New Zealand foodservice* by reducing fat (total and saturated) and salt content.
WHY DO WE NEED A CHIP GROUP™ FOR?
New Zealanders love hot chips. Because we eat so many of them and they can be high in fat and salt, they have a big impact on people's health. Therefore by making them healthier we can in turn make our population healthier!
WHAT HAVE WE DONE / WHAT DO WE DO?
Growth of The Chip Group™
Each year we have been encouraging both industry suppliers and food service operators to be more involved so this means The Chip Group™ is more inclusive and representative of the whole industry.
Literature search
This was a big project we did in 2007 – it clearly indicated we are world leaders in our activities as there are no models to follow!
Monitoring our progress
In 1999, 2007 and 2011 we surveyed outlets to give us an accurate picture of the industry – so we know exactly how much fat, what sized portions etc are being served. These national surveys have shown that the industry is making significant progress in the fat and salt content of chips. No time to relax though – we still have a lot to improve – the more people that train the better it gets!
Development of Industry Standards
In 2008 we were thrilled to get unanimous industry agreement for Industry Standards for Independent Fast Food Operators and another set for Hospitality /Food Service. But things got even better in 2009 when we were able to merge the Industry Standards and have one set that applies to the whole industry! This is what we have based all our online training on.
Advocacy progress
We work with government so we make sure we all are working towards one common goal.
Communication plan
We have a strategy in place to talk to all members of the industry and to our chip loving consumers. We want New Zealanders to know that we are a pro-active industry proud of what we do!
Best Chip Shop Competition
This is a highlight in the 'chip community'! The competition has been held over the last 15 years and over recent years we have insisted shops have to be good enough to enter – so that means they have to do the training first. We are thrilled that each year the standards just get higher! The consumers' top voted chips are consistently the better quality chips – so consumers like eating less fat and don't like them 'greasy'! The next competition will be held in 2019.
Free online training
Go and check this out on this site! This is our way to lift the quality of chips by the whole industry – and from what consumers tell us – it works!
When you complete the training you get a certificate. This is excellent to display for your customers to see. This tells the consumer that the operator is trained – so they are far more likely to get better chips. We are telling consumers to look out for the certificates.
Free training workshops
We work with regional groups (e.g. Healthy Families, District Health Boards, Regional Councils and Migrant Groups) to give free training workshops. If you want to find out more, contact chipgroup@potatoesnz.co.nz to see if one is planned for your region or if you can initiate one!
These workshops have been really popular and provide a great forum for operators to network, swap ideas and learn from each other – plus they leave fully trained with a certificate!
Networking with similar projects
We work closely with the Heart Foundation's project involving Asian community operators and media.
Profile within health industry
We like key people to know what we are doing because we are proud that when we work together we can make a real difference to the health of New Zealanders. So The Chip Group™ presents the results of our collective work at relevant conferences e.g. Agencies for Nutrition Action, NZ Dietetic Conference and Nutrition Society of NZ Conference.
Suppliers
Some of our members are making great developments and innovations to deliver consumers better chips and we encourage that at every opportunity!
* Independent fast food outlets, foodservice and hospitality outlets